Creating an Exact Replica of your Venue is where it All Begins
Our technology scales down the reproduction to an exact ratio of the original space, empowering your sales and enhancing fan engagement.
Our Platform is Made of Unique Technology
Digital Twin
We create virtual versions of:
Stadiums
Arenas
Theaters
Racetracks
New & Existing Venues Ticketing
Seat Maps
Season Tickets Integration
Interactive Maps
Single Seat 360º Views
Marketing
Brand Activation
VIP & Hospitality
Experiences
Sales Material
Business
Analytics
Management
Partners & Clients
Our exceptional partners and clients are the driving force behind our success.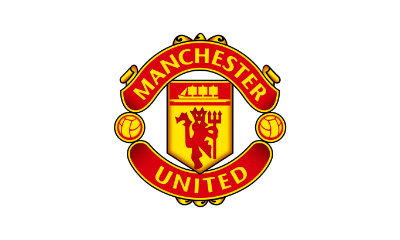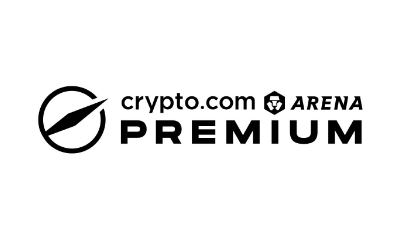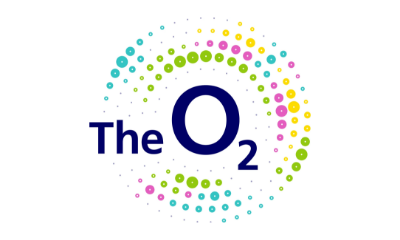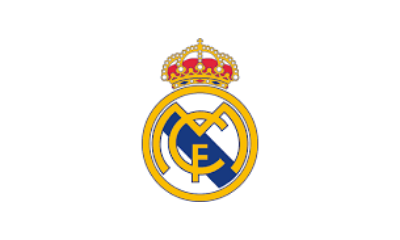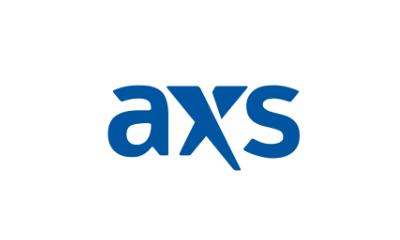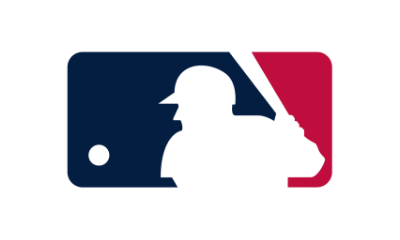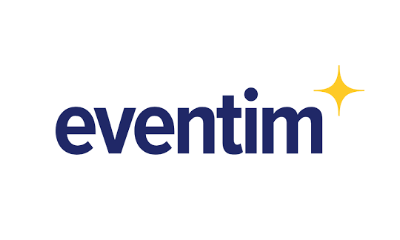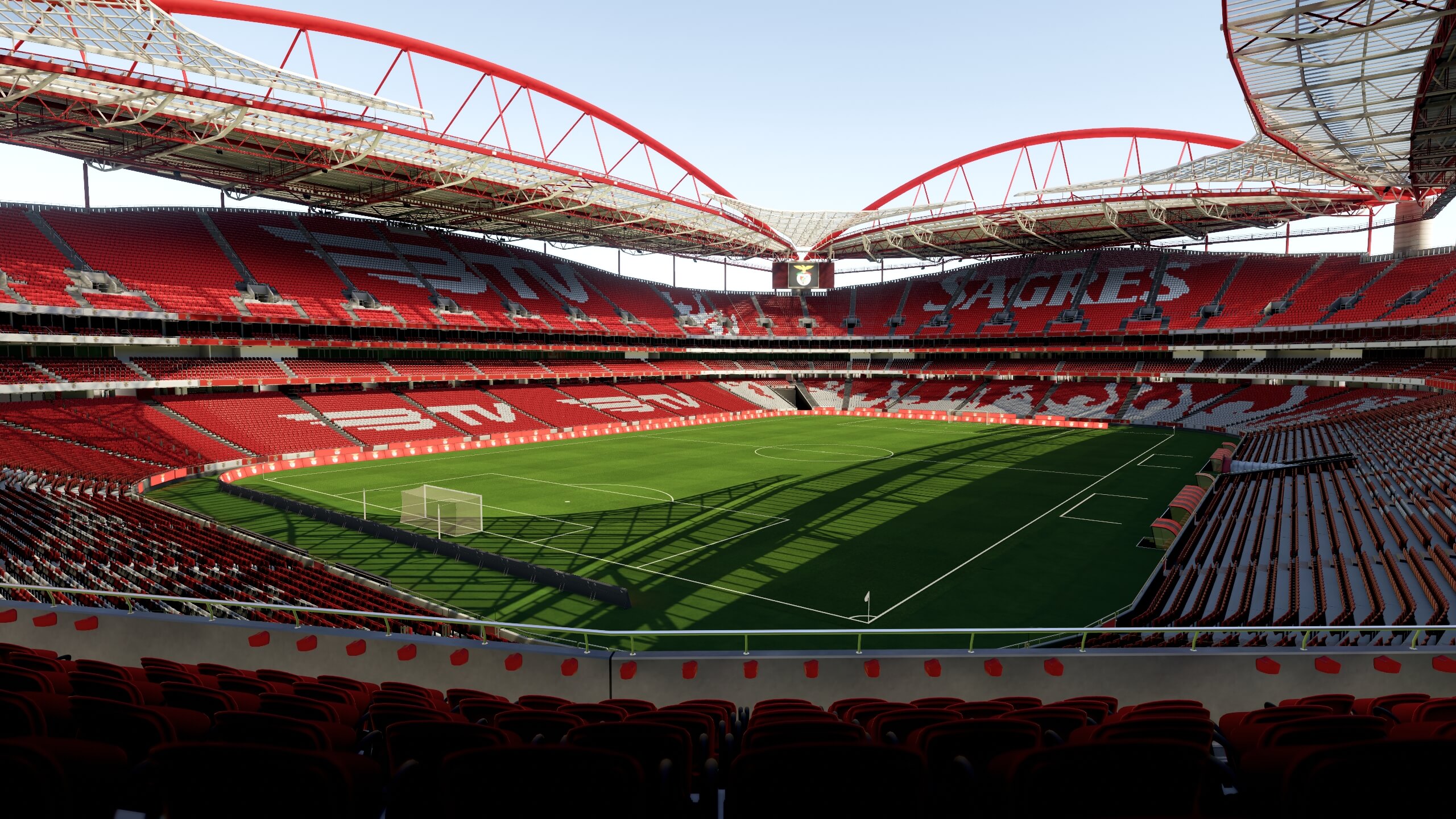 Venue Twins and Seating Charts
The Team behind 3D Digital Venue
We are a dynamic and innovative company at the forefront of Digital Twins creation.
Our mission is to revolutionize the way venues are experienced and bring exceptional value to our global community of clients and partners.
If you're interested in learning more about our digital solutions, don't hesitate to reach out.